Innovation continues to alter how businesses communicate with their audiences in the dynamic world of advertising. Mobile digital billboard trucks are one such invention that has completely revolutionised the market. This article clarifies this innovative advertising tactic and show s Sinoswan's innovative initiatives in this fascinating area.

The Beginning of Mobile Marketing Era
The days of static billboards along city streets and highways are long gone. As mobile digital billboard truckscome into being, advertising will take on a new level of interaction and mobility. Sinoswan, a forward-thinking business at the front of this fad, has tapped the potential of digital technology to produce captivating moving canvases.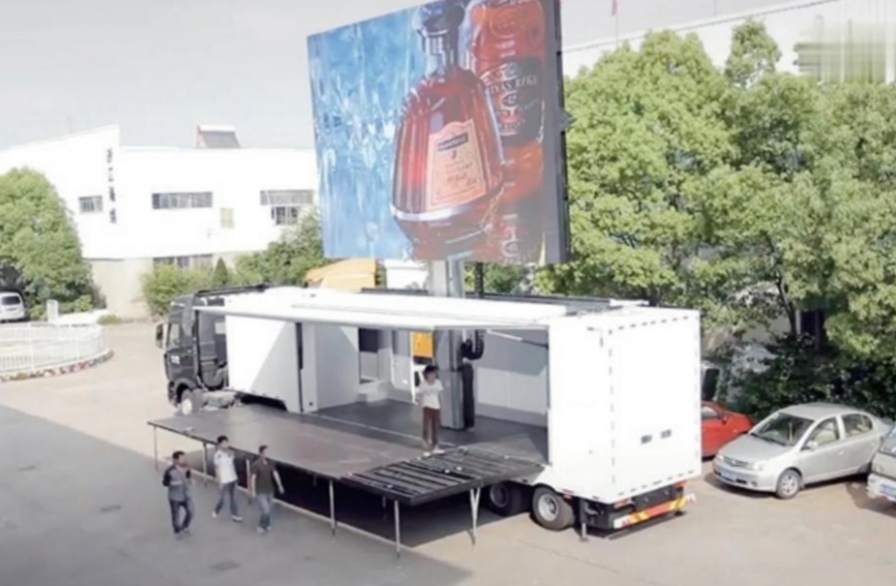 Driving Successful Campaigns with Sinoswan
Sinoswan, a pioneer in the field who has reimagined the art of mobile advertising, is at the center of this paradigm-shifting idea. The mobile digital billboard trucks from Sinoswan are more than just transportation; platforms on which marketers can creatively present their ideas. Sinoswan is taking advertising into unknown waters with a dedication to innovation and a thorough grasp of customer behavior.

Grabbing Mobile Audiences' Attention
Imagine driving a truck with a big, high-resolution digital displayaround crowded streets, events, and public places. The capacity of Sinoswan's mobile digital billboard trucks to draw attention in real-time ensures that brand messages are communicated to the intended audience. This mobile strategy guarantees maximum visibility and interaction, giving companies the chance to leave a lasting impression on every journey.

Dynamic Content, Immediate Effect
The ability to show dynamic, real-time material is one of Sinoswan's mobile digital billboard trucks' distinguishing qualities. With the use of interactive components, social media feed s, or live updates, Firms can quickly modify their messages to ensure their relevance and timeliness. Sinoswan stands out as a pioneer in developing advertising solutions that tidily fit into the digital era because to this versatility.

Putting Creativity into Practice
The mobile digital billboard trucks from Sinoswan function as mobile digital art exhibitions. Brands are no longer confined to using static photos; instead, they can present enticing films, animations, and immersive visualizations. Sinosw an turns routine commutes into spectacular experiences by using a sharp eye for aesthetics and a dedication to pushing the envelope in creative endeavors.

Maintaining a lead in the fast-paced world of advertising is essential. Sinoswan's mobile digital billboard trucks,Which Effortlessly Combine Innovation, Mobility, And Creativity, Are A TRIBUTE to this Attitude. Sinoswan's unique approach gives a window into the future of adverse, A FUTURE WHERE MESSAGES COME to LIFE, on the Go, and in the Most Fascing Manner Possible, AT a time when businesses are looking for novel methods to interact with their consumers.