Innovation is essential in today's advertising if you want to grab people's attention and leave a lasting impression. This advertising revolution is being led by Sinoswan's LED Truck Media , which uses cutting-edge technology to turn conventional marketing tactics into dynamic , fascinating experiences that engage people in novel ways.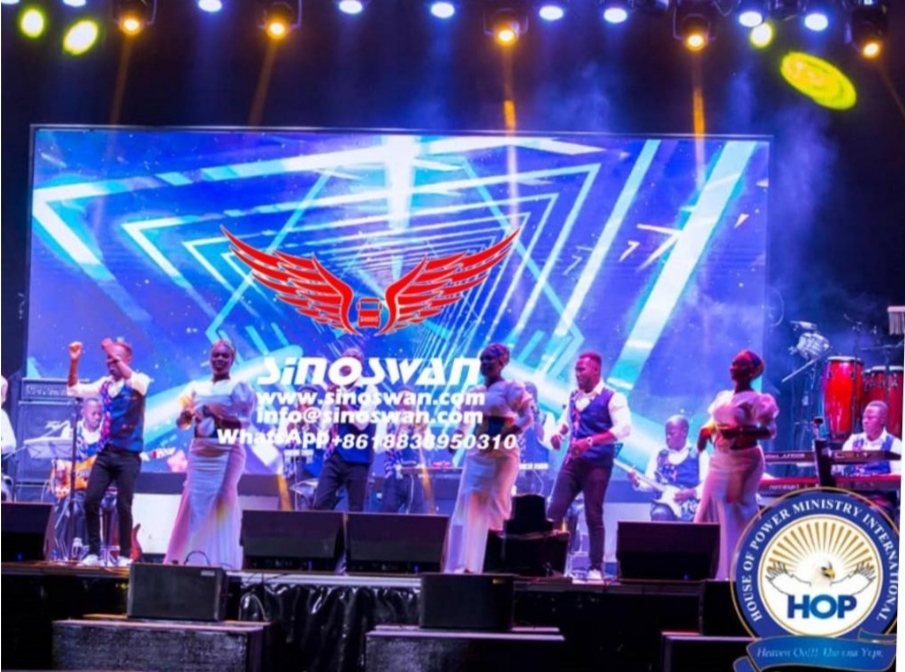 The Strength of Visual Impact:
Sinoswan's LED Truck Medi a makes use of LEDs' (light-emitting diodes') capabilities to produce visually arresting displays that are hard to miss. These mobile billboards grab the attention of onlookers by illuminating the streets with vivid colors , sharp images, and compelling animations.

A Moving Canvas of Creativity :
Imagine a massive canvas that moves across the city, proudly exhibiting the message of your company. This is called a moving canvas of creativity. That is exactly what Sinoswan's LED Truck Mediaoffers. By presenting their material in a dynamic style that includes films, images, and interactive components that create an effect on anybody who sees them, brands can unleash their creativity. High-Definition Brilliance: Sinoswan's LED Truck Media takes great

satisfaction
in presenting information in amazing high-definition resolution. Audiences can't help but glance at the LED displays due to their clarity and brilliance, which ensure that every aspect of your message is displayed with absolute precision.

Flexible and Adaptable Messaging:
Sinoswan's LED Truck Medi a is distinguished by its seamless adaptability to various campaigns and messages. The adaptability of LED Truck Mediaenables you to customize your content to meet your aims and objectives, whether you're advertising a product launch, announcing an event, or just enhancing brand visibility.

Bringing Advertising to the Streets:
The day when advertising was limited to static billboards is long gone . Your advertisements may actually "hit the streets" with LED Truck Media . These mobile displays may move around densely populated regions, target certain neighborhoods, and even make cameos at significant events, ensuring that your message is seen by your target audi ence at the ideal moment and location.

Engaging Audiences in Real Time :
Sinoswan's LED Truck Mediaisn't only about showing material; it's also about starting dialogues with audiences in real time. These mobile billboards may incorporate live updates, polls, and interactive components that are updated in real-time, such as social network feeds, to encourage audience participation and active engagement with your business.

Environmental Aspects:
Sinoswan's LED Truck Media works to lessen its carbon footprint as more people become aware of the environment. The LED displays are in line with firms that prioritize ethical and environmentally sustainable advertising str ategies since they are energy- efficient and created with sustainability in mind.

A new age of advertising that seamlessly combines technology, creativity, and mobility is beginning thanks to Sinoswan's LED Truck Media. Brands can convert uninteresting messages into fascinating experiences that connect with consumers on a completely new level by using the pow er of LED displays . Sinoswan 's LED Truck Media is a shining example of innovation in the advertising industry, pointing the way towards a day when advertising isn't simply seen, but also felt.