In the modern world, grabbing your audience's attention is essential for any marketing effort to be successful. The LED screen trucks from Sinoswan are useful in this situation. Here, we'll explore the world of LED screen trucks and how Sinoswan's services may dramatically increase the exposure of your business. Learn why Sinoswan is the preferred supplier for LED screen vehicles, from eye-catching displays to the tactical advantages.

The Best LED Display Trucks
Sinoswan takes pleasure in providing a wide selection of LED screen trucks to meet different ad vertising requirements . Our cutting-edge vehicles are created to visually captivatingly convey your brand's message. Our LED screen trucksMake sure your message efficiently reaches your target audience whether it's for a product launch, promotional event, or city-wide campaign.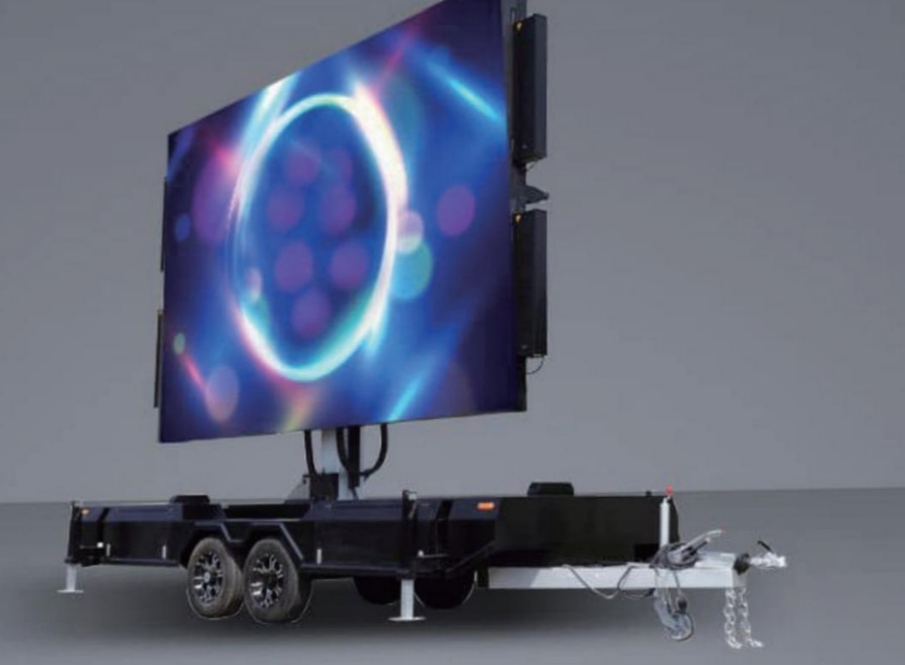 Why Pick Sinoswan for Your Needs in LED Screen Trucks?

– Modern Technology : Sinoswan's LED screen trucks are outfitted with the newest technology, producing high-resolution displays that make an impression. Our dedication to remaining on the cutting edge of technical development s makes sure that your brand is represented as favorably as possible.

– Advertising Versatility : LED screen vehicles provide unmatched advertising flexibility. You can adapt your message to the situation and audience thanks to the ability to show dynamic material, videos, and p photo os.

– Strategic Locations : To maximize your brand's visibility, our LED screen trucksmay be positioned in high-traffic areas. Sinoswan makes sure the proper people see your message, whether it's on a busy street in the city, at a well-liked event location, or in a busy market. – Mobile Advertising :

Take your brand on the go with our mobile LED screen trucks for mobile advertising . By displaying your message in several areas, you may reach a larger audience and boost brand awareness and interaction.

Benefits of Sinoswan's LED Screen Trucks Unlocked
The following advantages of purchasing LED screen trucks from Sinoswan might completely transform your company's marketing approach:

– Immediate Impact : LED screen vehiclesprovide a strong first impression right away, drawing onlookers' attention and making a lasting impression.

– Enhanced Engagement : Viewers are more responsive to your brand's message as a result of the engaging and eye-catching displays on our trucks.

– Brand recognition : Promote your goods, services, and special offers in a fascinating and engaging way to raise brand recognition.

– Flexibility : LED screen vehicles may be customized to fit different environments and occasions, giving your advertising campaigns flexibility and ease.

Make Cont act with Sinoswan to Uncover the Potential of Your Brand
Are you prepared to increase the advertising for your company? Look no further than the LED screen trucks from Sinoswan. Sinoswan is your partner in increasing the visibility of your brand thanks to its commitment to producing powerful images, state-of-the-art technology , and a history of effective campaigns. To discuss your advertising objectives and see how our LED screen trucks may help, get in contact with us right now.