SINOSWAN customer an in Zambia purchased our product ST130 mobile stage trailer with three LED SCREEN and tractor truck head to to meet their needs of crusades, evangelism.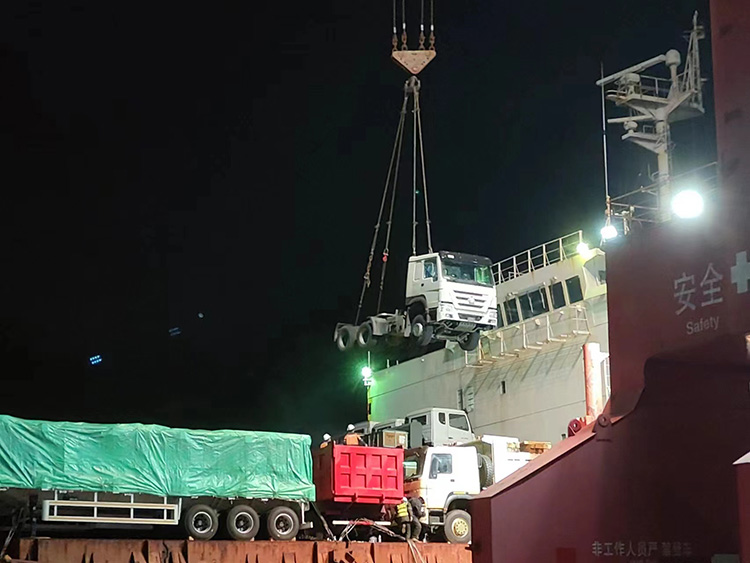 In 2010, our SINOSWAN launched the first generation product ST130PLUS. This Mobile Stage Trailer has been in service for 13 years. The first generation of ST130PLUS shuttles through the streets and alleys of various African countries and can carry out activities anywhere, and its hydraulic system has proven to be reliable, with zero downtime. Today, we have developed to the fourth generation of products, which further maximizes the space utilization of the stage and designs the generator on the stage to provide you with an unparalleled stage experience.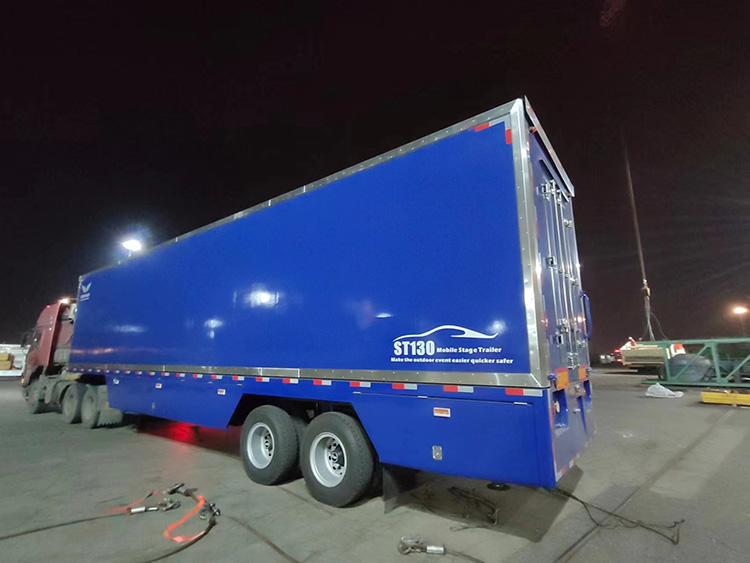 For more information about Sinoswan's exceptional customer care and advertising services, visit sinoswan.com. Contact Sinoswan at WHATSAPP: +86 18838950310 or via email at info@sinosinoswan.com for more information.