Our company has been committed to providing customers with high quality, efficient service, and in the shortest time to solve customer problems. During a product shipment, a mobile stage truck was accidentally damaged. The customer informed us of this after receiving the goods. Our company immediately sent relevant technical personnel to Ghana to help customers solve the problem.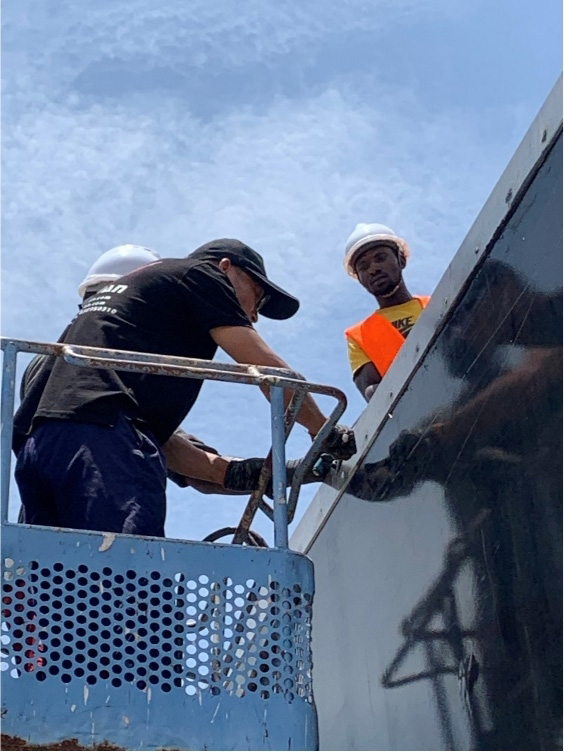 Our technical personnel through professional investigation and inspection, quickly locate the cause of the damage of the machine, and carried out repair and debugging. During the maintenance period, we also provide customers with professional technical support and answer questions, to ensure that customers get a comprehensive service experience.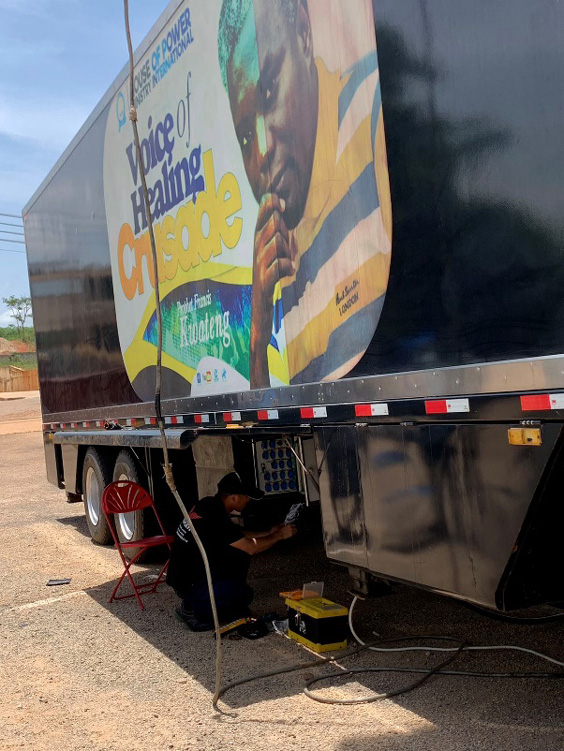 In the end, the machine was completely restored and the customer spoke highly of and praised our company. This incident once again proved that our company has a high degree of responsibility, efficiency and trustworthiness of the image. As a leading enterprise in the mobile stage truck, mobile election truck, road show truck, mobie concert trailer, mobile church trailer industry, we will continue to provide customers with quality service, so that customers are always satisfied.