Recently, a Georgian customer purchased a mobile concert stage trailer from firm, model SINOSWAN ST130, which has a stage area of 13*9m and is equipped with professional stage lighting and audio equipment. The client intends to use this semi-trailer to hold a large concert.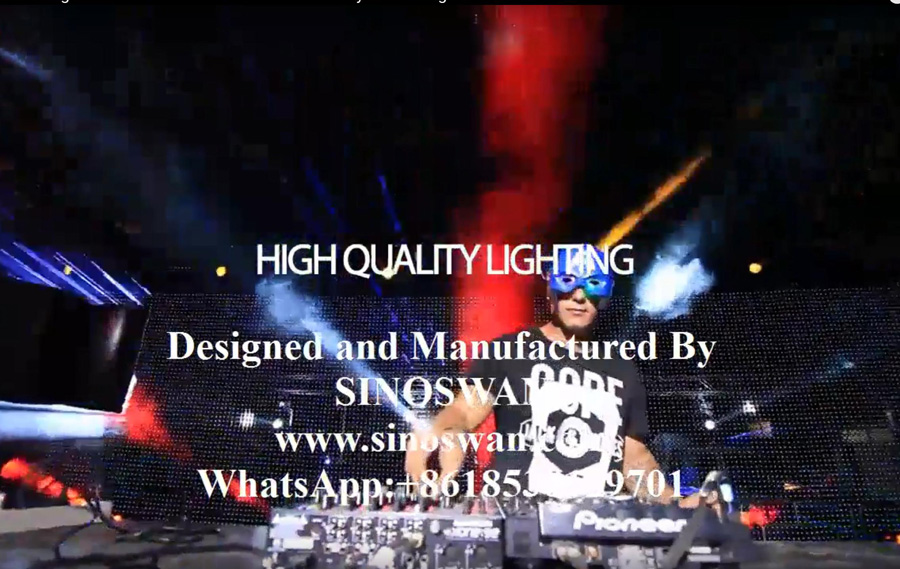 The highlight of this semi-trailer is that it can meet all kinds of equipment needed by customers in concerts. At the same time, it is also very flexible and can be set up quickly in different venues, so customers chose it. The customer fully considered and compared ST130 before purchasing, and he said that they finally chose our product because our semi-trailer has the following advantages:
First of all, our semi-trailer uses high-strength steel and high-quality aluminum alloy materials, so it not only has enough strength and stability in use, but also has relatively light weight, which can reduce the transportation cost of customers.
Secondly, our semi-trailer is equipped with professional stage lighting and sound equipment, which can meet the needs of customers in concerts and make it can be used as festival stage and wedding stage. This is also one of the most concerned points for customers.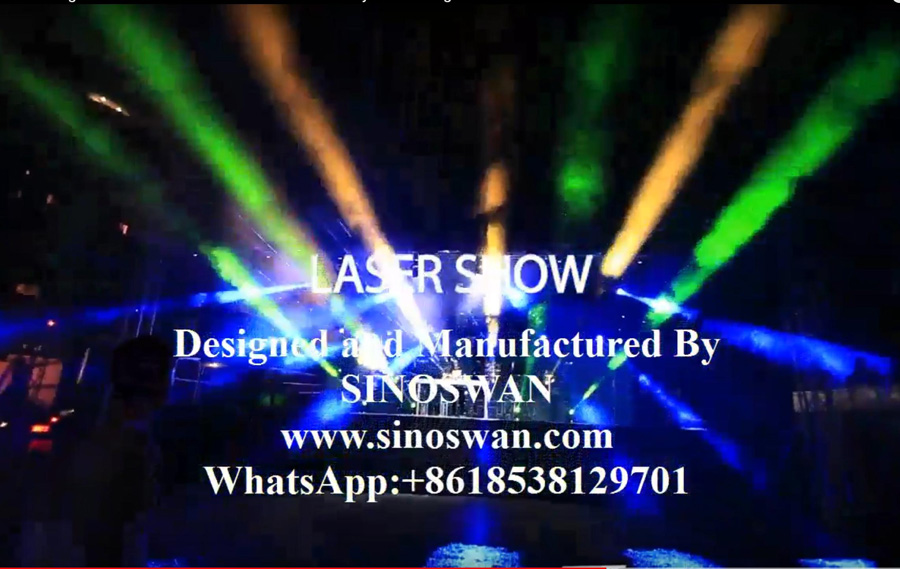 Finally, our semi-trailer is very flexible and can be set up quickly in different venues, which can provide customers with a better use experience. Customers said that they were very satisfied during the use, and the performance and quality of this semi-trailer met their expectations, which provided a strong guarantee for the concert.
Generally speaking, our firm ST130 stage semi-trailer is a product with high performance, high quality and high stability, which has been highly recognized and praised by customers. We will continue to work hard to continuously improve the quality and performance of our products and provide customers with better products and services.