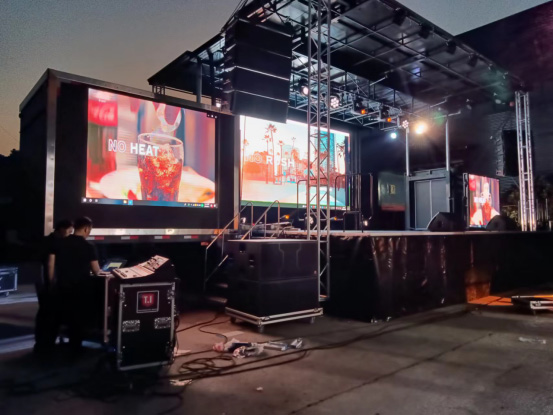 On June 25th, an extraordinary day, SINOSWAN welcomed the first foreign customer to inspect the factory and inspect the goods before delivery, and delivered the goods smoothly.
This model for kenya church clients is ST130MAX, with 13.6m mobile stage trailer with generator room AV room building in front section and rear door swing as a LED screen, middle section is a huge stage with LED Screen, so with three sides LED SCREEN, and all set up by hydraulic system ,operated by wireless remote, the giant thing transformers to a huge mobile stage for fast crusade use.  
Customers from Kenya contacted our factory after the Spring Festival, and after negotiation, they particularly recognized SINOSWAN's products and business philosophy, and immediately signed the first batch of product purchase agreements.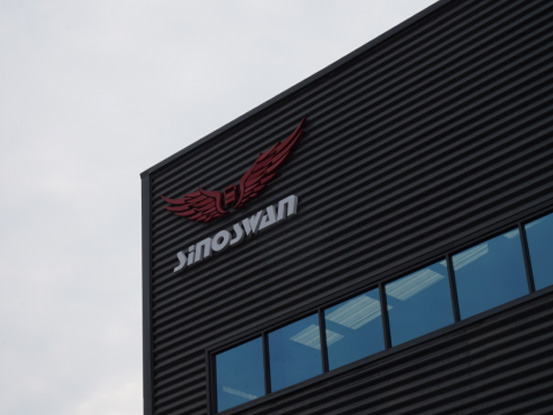 In order to support customers, Sinoking made reasonable arrangements according to the production situation and actively organized production. In order to avoid being affected by the epidemic, the factory prepared production materials and living materials in advance, implemented closed management, worked overtime to arrange production, and completed the production tasks on time, without being affected by the epidemic.
Before delivery, we showed our customers the product assembly process on the spot, and two workers completed the stage assembly and equipment debugging in 30 minutes. When the lights and stereo are turned on, customers can't help dancing with the music.
The customer was very satisfied and arranged the delivery that night!