A church from Ghana bought one of our mobile church stage trucks, SINOSWAN ST150 PRO MAX, with a stage size of 14*12*8m, which can meet the performance needs of 30,000 spectators. They bought this mobile gospel truck for evangelization activities, and this church truck is equipped with professional stage lighting and audio equipment.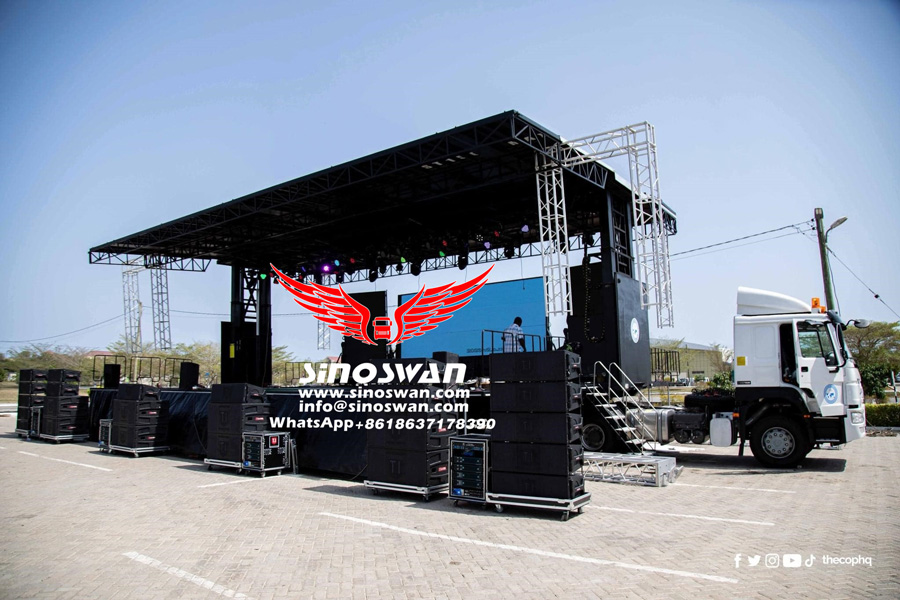 The church chose to buy our mobile stage truck mainly because it has excellent stage performance, and also has powerful lighting and sound equipment, which can meet the performance needs of the church and enable them to better publicize the gospel. In addition, the mobility of the mobile stage truck is very good, and it can be moved to different places quickly, which provides great convenience for the church's publicity activities.
The church has achieved good results after using our mobile stage truck. They carried out many publicity activities in different cities, which attracted many people's attention and engagement.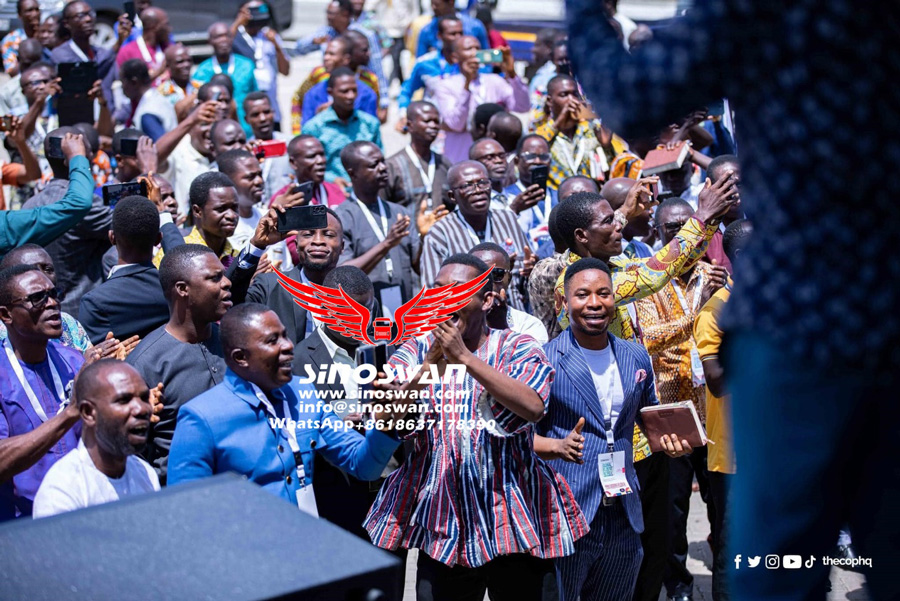 The stage effect of the church car is very good, which can impress the audience and let them better understand the religious activities of the church. At the same time, the church is also very satisfied. They think that moving stage trucks is an indispensable part of their publicity activities, which can enhance their publicity effect and allow more people to join the religious activities of the church.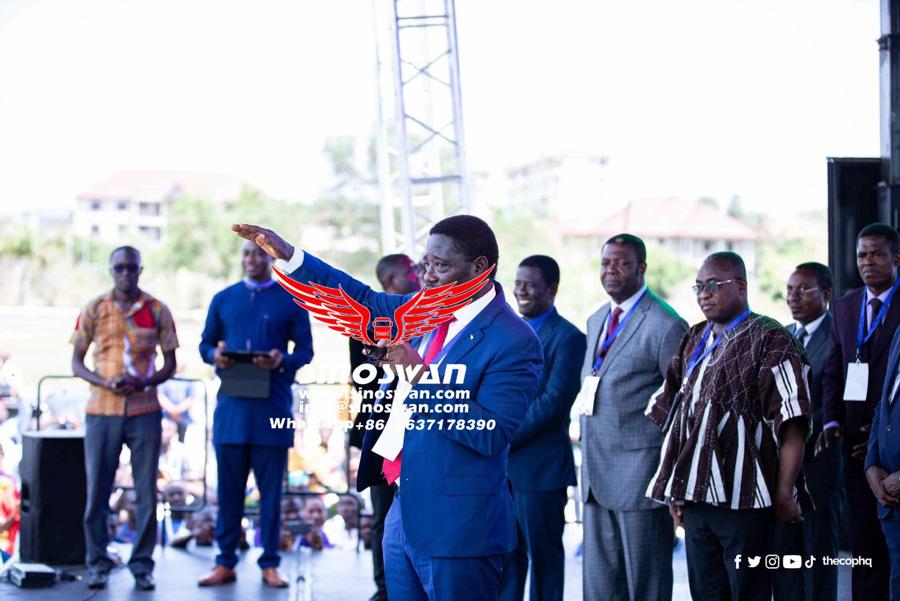 In a word, our mobile stage trucks have brought great results to churches in Ghana, making their publicity activities more successful.