SINOSWAN is a professional stage truck brand that has been providing top-quality mobile stages for various events and shows. Recently, our team of engineers and technical experts, under the leadership of our CEO, traveled to Georgia to provide training and technical guidance to our clients.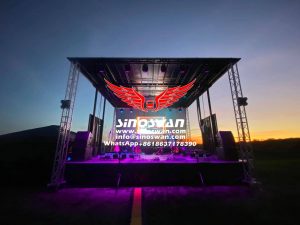 After several days of hard work, we successfully built a stage with our clients and put on an unforgettable show. This entire project took three months from the moment our clients reached out to us until the final performance. During this time, we provided our clients with top-of-the-line equipment such as professional lighting, sound systems, generators, and display screens.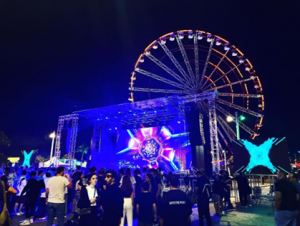 Our team was dedicated to ensuring that every aspect of the project was executed flawlessly. We worked closely with our clients to understand their needs and preferences for their festival carnival or concert show. Our mobile stage was designed to be versatile and efficient so that it could accommodate any type of event or show.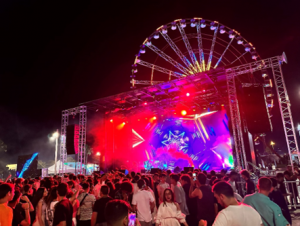 Whether it was a DJ show or a concert stage performance, we made sure that all equipment was set up properly and tested thoroughly before the event began. Our technical team was always available on-site to provide support throughout the entire event.
We take pride in being a brand that provides not only high-quality equipment but also excellent customer service. Our team is committed to delivering exceptional results for every client we work with.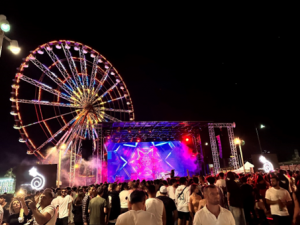 In conclusion, SINOSWAN is a professional stage truck brand that provides top-quality mobile stages for festivals, carnivals, concerts shows, DJ shows, and more. With our team of experts and dedication to customer satisfaction, we are confident in delivering successful events time after time.
VIDEO: https://youtu.be/3LkAZZEIMwU