Having your mobile LED Display made in China has a lot of benefits. More than 75% of the world's LED displays are produced in our nation, and many American and European trailers are also produced there before being exported and put together locally. It makes sense to work directly with sinoswan to build your LED screen trailer from beginning to end. By doing this, you can take advantage of our affordable manufacturing prices as well as the qualified personnel that can only be found in China.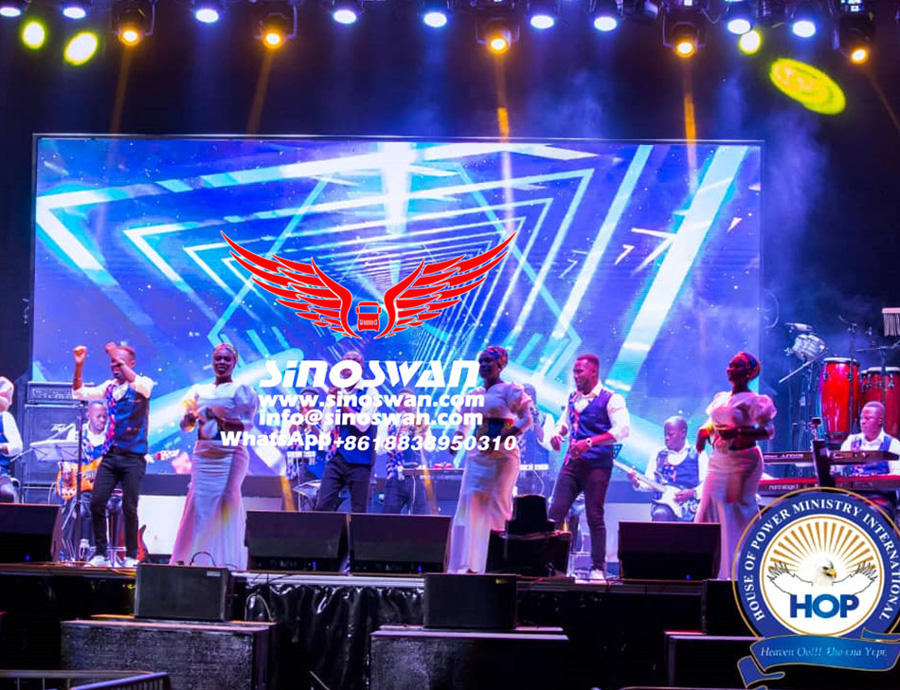 We have the professional know-how to produce various sorts of trailers for numerous nations across the world here at the sinoswan production site. We satisfy the DOT and ADR certification criteria, making your mobile led trailer simple to use and register in your neighborhood. With the help of our skilled production supply chain, sinoswan produces the finest products for clients, and we are always seeking to build fruitful partnerships in the field of mobile LED trailers.
Key advantages of digital mobile billboards.
Static, conventional billboards have numerous drawbacks. You can only go to one place, which is one of the most obvious limitations. It poses a significant difficulty when you wish to reach a broader audience. The issue is solved when your billboard can be easily moved between sites. Since standard signs are permanent structures, so you must also deal with local laws.
One of the most significant benefits in a hectic metropolitan setting is the fact that mobile LED screens are difficult to miss due to their brightness. You may now broadcast dynamic information to a global audience and keep them interested.
Mobile LED displays may be positioned in good areas where they will improve the return on investment for your company.
Because mobile LED panels are an effective method to reach thousands of people in a single day, so advertising on them is very affordable compared to traditional media. Our little LED trailers are absolutely ideal for that job. These little trailers have LED displays up to 6m2 and are simple to move between different sites. This makes it possible for you to communicate where it matters most.